Coronavirus informations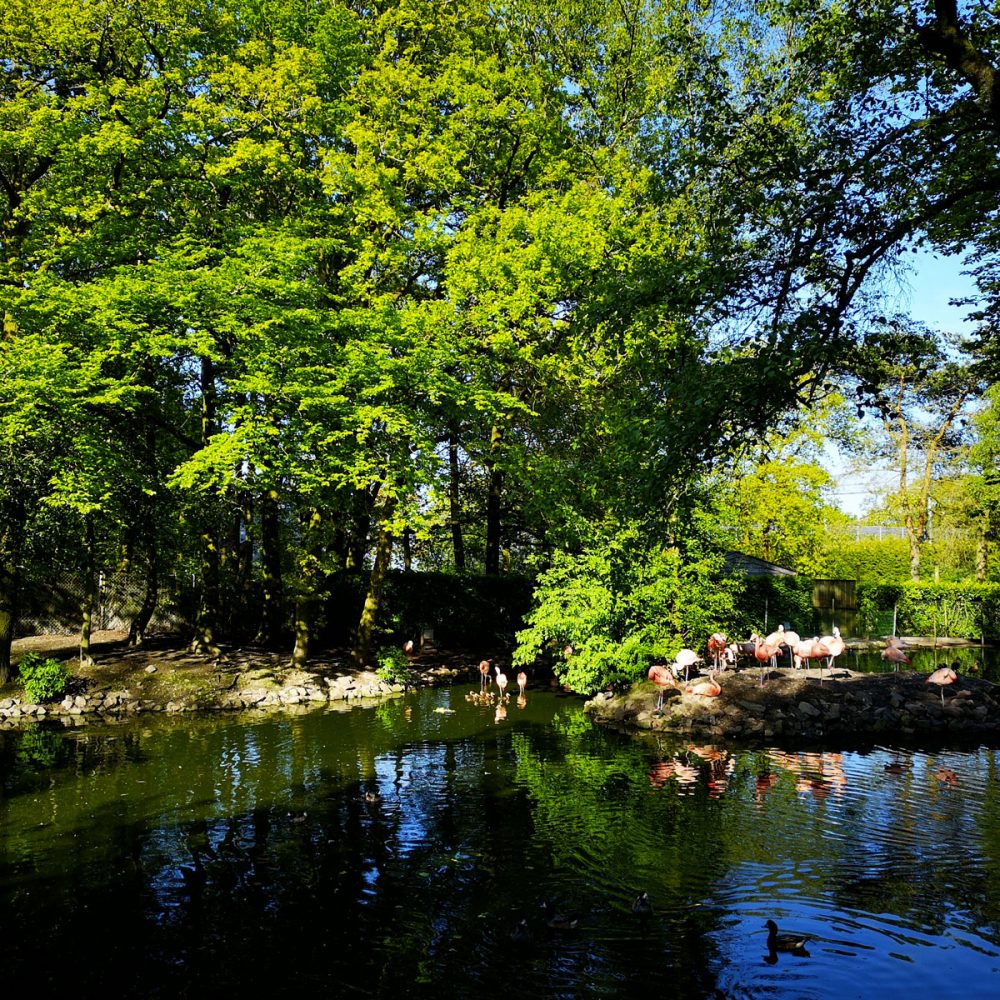 Due to government measures to control the spread of the coronavirus (Covid-19), the Jurques Zoo is closing until May 11 at least.
The teams are of course mobilized to take care of the animals.
ZOO PASS
Do you have a valid year pass?
The period of validity of your pass will be automatically extended by the duration of the closure .
ACTIVITIES
All reservations made for the activities "In the shoes of a trainer", "VIP meetings", Birthday party and "In the shoes of a trainer Kid "are canceled until May 31, 2020. If you are affected, we will contact you so that you can choose a new date. Additional bookings are currently suspended in 2020 pending further information.
FREE ENTRY
Have you won free entries on France Bleu for example?
Entries valid until April will be automatically extended until 30 August 2020.
NIGHT AT ZOO
We were getting ready to organize the 10th edition of Night at Zoo this year with nice surprises. Unfortunately, in view of the current crisis, we regret having to cancel the event in advance.
A permanence remains available via contact@zoodejurques.fr . We will endeavor to respond to you as soon as possible.
We thank you for your patience and understanding.